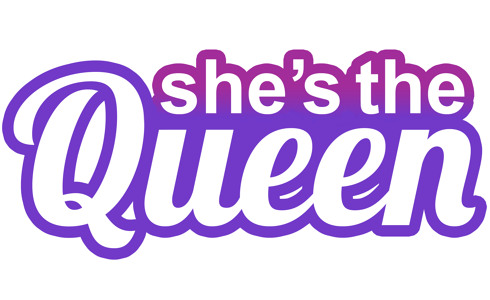 It's almost April. That means it's time for spring, baseball, and happiness. And it also means that it's almost time for the debut EP from She's the Queen. I'm excited what Drew and Emily will have to offer listeners when it drops 4/12/11.
We get our first taste with the EP version of Waiting Game. I loved the original from several months ago, and I think I like this version even more. Their continued growth pretty much guarantees that this won't be the last time they're featured here. I'm such a big fan of their dancy electro-pop and it continues to get better and better. Definitely looking forward to the day I get to see them live. Speaking of which…
They're playing tomorrow with Sky Ferreira, Simon Curtis, and Databoy in an event put together by ArjanWrites.com and Gumbo NYC Party. Go. You can buy tickets here.
Check out their redesigned website. As far as social networking, here's their Facebook, their Myspace, and Twitter.
Enjoy Waiting Game!